We'd love to hear from you
Reach out to us via [email protected] or you may call us at (02)88359697. You may also schedule a visit at our headquarters.
Office Location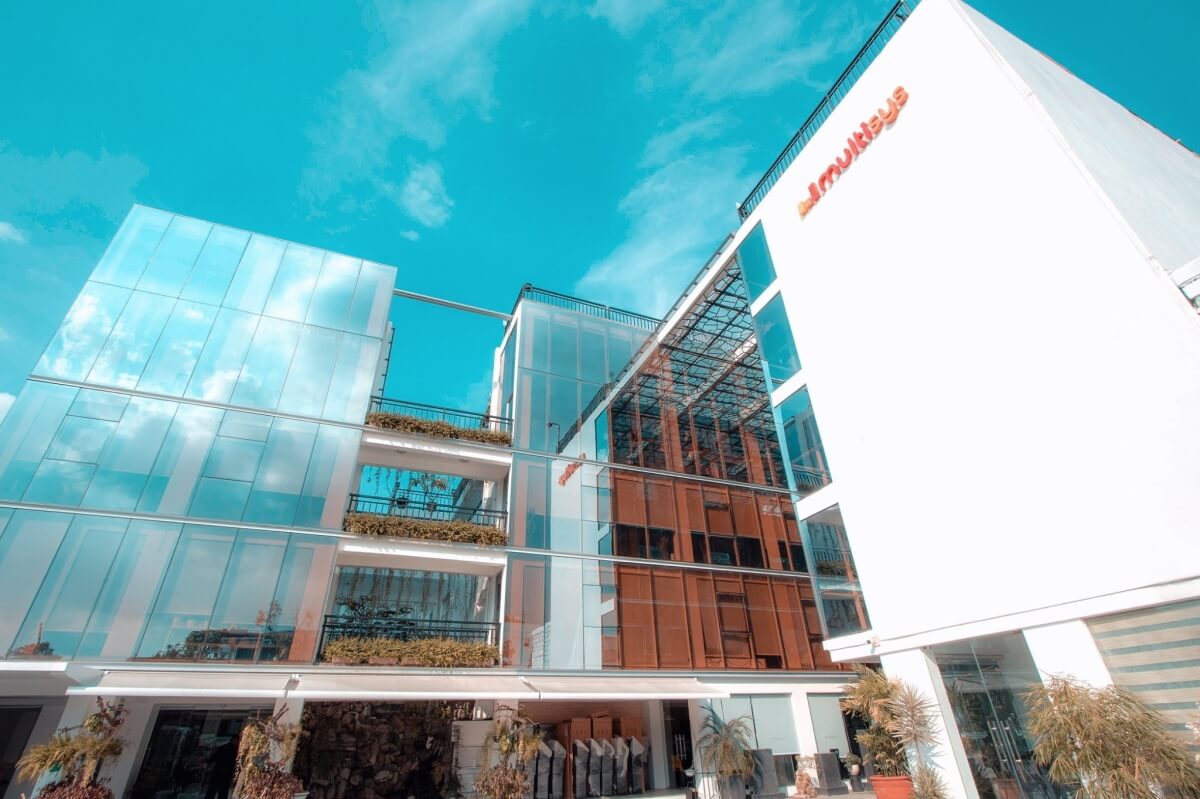 Multisys Head Office
Multisys Smart Community #14 Mt. Olives St., Multinational Village Moonwalk, Paranaque City, Philippines, 1708
We Care About What You Think
Got an idea? Share it with us and let's make it happen together!
Get in touch
Telephone Nos.
+63 (2) 8835-9697
+63 (2) 8805-1066
Mobile Nos.
+63 919 088 8888 (Smart)
+63 966 722 4899 (Globe)
multisys technologies corporation
Multisys Smart Community
#14 Mt. Olives St. Multinational Village
Moonwalk, Parañaque City, Philippines, 1708